Antifreeze Gt11
Special Icons: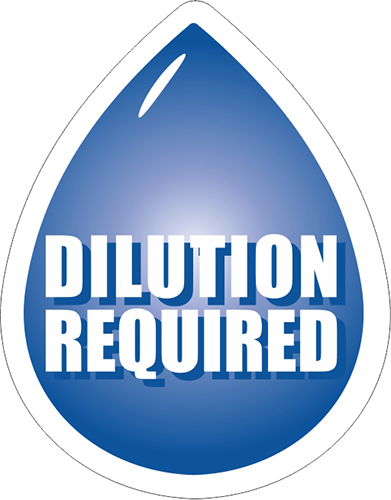 Benefits:
- Provides an excellent protection of the cooling system against corrosion;
- Prevents the formation of deposits;
- Offer effective protection against foaming;
- All-year use;
- Increases the service life of the radiator and the elements of the cooling system.
Antifreeze Gt11 high-quality cooling fluid for all-year use at an ambient temperature not below -30?C. It is intended for cooling systems of petrol and diesel engines of modern cars and trucks. It is based on ethylene glycol using a universal additive package that protects against oxidation and foaming. Effectively protects the car cooling system from corrosion and deposits. Neutral to rubber and aluminum parts. Prevents overheating of the engine. Does not contain amines and nitrites. To obtain optimal product characteristics, it is recommended to use in solution with distilled water.
Recommendations on use:
- In the use please follow the recommendations of car manufacturers;
- can be used in all types of radiators, including aluminum.
Freezing Point, °C
%
Dilute by volume (Antifreeze: water)
Antifreeze concentrate
Distilled water
-36
50
50
1:1
-31
43
57
3:4