Antifreeze Gt12+
Special Icons: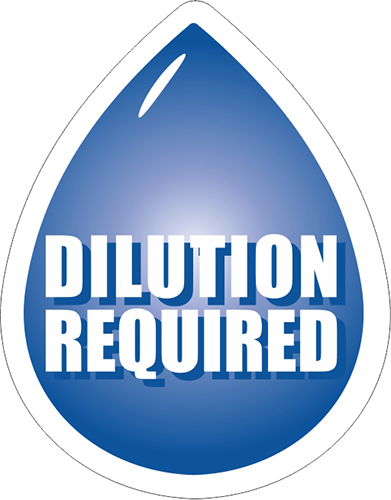 Benefits:
- Provides excellent protection of the cooling system against corrosion;
- Prevents the formation of deposits;
- Effectively protect against foaming;
- All-year use;
- Increases the service life of the radiator and the elements of the cooling system.
Antifreeze Gt12+ concentrate a modern high quality antifreeze, developed in accordance with international standards. Is intended to be use in cooling systems of modern petrol and diesel engines of cars and trucks. Effectively cools any engines, including high-powered. Maximum protects system from overheating at high temperatures. Guarantees the efficiency of the cooling system at low temperatures up to -40?C. Antifreeze increases the service life of the thermostat, radiator and water pump. Provides corrosion protection of metals (including aluminum), neutral towards rubber parts. Does not contain nitrates, amines, phosphates and silicates.
Recommendations on use:
- In the use please follow the recommendations of car manufacturers;
- Can be used in all types of radiators, including aluminum.
Freezing Point, °C
%
Dilute by volume (Antifreeze: water)
Antifreeze concentrate
Distilled water
-36
50
50
1:1
-31
43
57
3:4